Preston Dental Loft
Case Study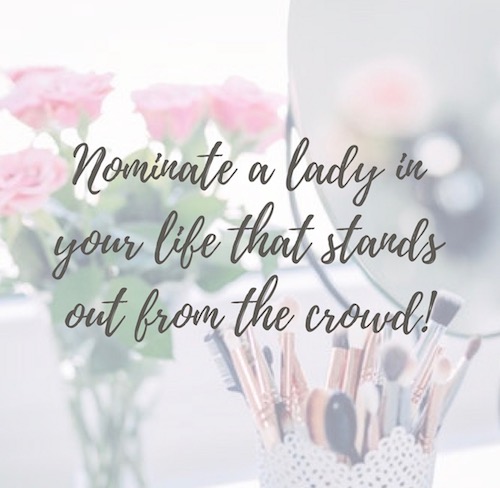 The Client
Preston Dental Loft works to provide people with any and all of their dental needs. Dr. Meenal Patel strives to create positive experiences, especially for those who have had an unpleasant dental experience in the past or those who just want the most beautiful smile possible. Clients visit Dr. Patel for a variety of dental needs, including Invisalign® dental implants, whitening, or for a simple cleaning, Preston Dental Loft has you covered.
The Campaign
Cary Cares Makeover Campaign
Since 2018, Preston Dental Loft has planned and executed the Cary Cares campaign with the help of Social Ape Marketing. Each year, the campaign begins with the search for three women in the Cary area who deserved an entire day dedicated to making them feel special. The nomination process is designed to be broad and open to interpretation.
We couldn't have begun to imagine the wide variety of stories and nominations Dr. Patel would receive. Over the years through this campaign, Preston Dental Loft has been introduced to truly incredible women and has also received recognition in the
The Goal
The goal for the Cary Cares campaign each year is to build community partnerships with other local businesses, support and give back to women in the Cary community and raise awareness of Preston Dental Loft and Dr. Patel's commitment to service.
The Impact
The Cary Cares campaign was featured in several Cary and Raleigh media publications including Cary Magazine and Cary Citizen.