Now Hiring
Director of Client Relations
Are you the most organized person you know? Do you love overseeing a project from start to finish? Love maintaining and fostering relationships with clients?
Great. Our team is searching for someone like you!
OVERVIEW:
We're Social Ape Marketing, a Charlotte-based boutique marketing company specializing in marketing, social media, public relations, and influencer marketing. We have the unique need for a motivated and experienced individual to help our clients grow their businesses and to help our team meet their full potential.
This role is a full-time position.
During your time with Social Ape, you will serve as the liaison between our amazing clients and the Social Ape team. Your goal is to make sure that all project deadlines are met and that our team members are performing at their highest level.
THE IDEAL PERSON WILL:
Have at least 3-5 years experience working in a marketing or PR agency

Have management or project management experience

Be extremely organized and an excellent notetaker

Communicate well and often to clients as well as advise them on marketing strategy

Work closely with team members to encourage and motivate them to produce their best work

Have an insatiable drive to help grow Social Ape Marketing

Have the ability to think outside the box and have a creative mindset

Be able to quickly formulate creative customer solutions under pressure

Be able to identify and fix problems before they happen

Meet deadlines on time and possess the ability to plan ahead, follow-through and stay organized

Have a flexible schedule and be willing to work 1-2 evenings per month as needed for client events
PRIMARY RESPONSIBILITIES:
Lead all client meetings and ensure that all client's needs are met

Review and edit all marketing and PR materials produced by our team including social media content calendars, monthly reports, press releases, email newsletters and more

Schedule all internal meetings and client meetings

Ensure that all project deadlines are met

View the bigger picture and make suggestions on how to create better processes for the company

Help our team to create marketing strategies and campaigns that will drive success for our clients

Encourage and motive Social Ape team members to create their best work

Conduct weekly one-on-one meetings with our team members
QUALIFICATIONS:
Bachelor's degree in Marketing, Communications, Management or related field

At least 3-5 years of experience working within a marketing or PR agency

At least 2 years of management experience in an agency setting

Works well in a small group setting, as well as independently and remotely

Proficiency with agency software (Social media platforms, Mailchimp, Google Drive, Trello or a similar task management software, Cision or Meltwater, Sprout Social or a similar social media dashboard, etc.)

Experience with reviewing and editing marketing and PR materials including social media content calendars, monthly reports, press releases, email newsletters and more

Exceptional writing, editing, communication and organization skills
SOCIAL APE CORE VALUES:
We expect Social Ape team members to live by the following Core Values in order
to continue to grow personally and as a team, and also provide the highest
quality of service to our clients.
1. Be Independent – No micromanaging here. We expect each team member
to do their own work without being reminded to do so
2. Clients are Partners – Instead of viewing our clients as just that, we
consider them partners and even sometimes as close friends
3. Always Anticipate – Get ahead of issues before they happen to prevent
larger problems down the road
4. Learning Never Stops – Continuing education is vital, whether it is within
Social Ape programs, or learning on your own time
5. Culture Always Wins – We work hard, but also like to have fun and make
work enjoyable each day
TO APPLY:
Please email your resume and cover letter to April Smith at info@socialapemarketing.com with "Director of Client Relations 2022" in the subject line.
Please apply by March 31, 2022.
This position will begin around April 15, 2022.
Why Join the Social Ape Team?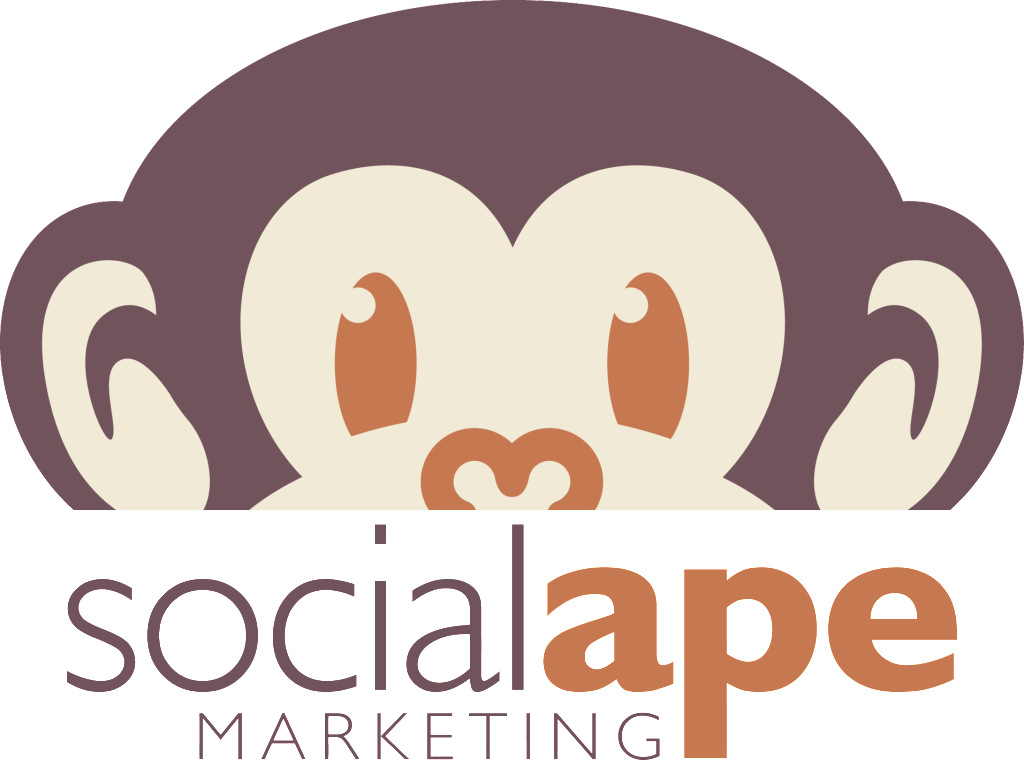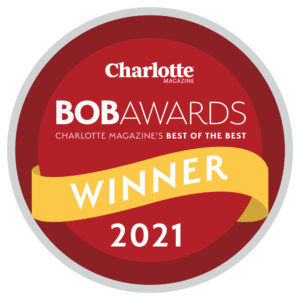 Voted Charlotte Magazine's 2021 Best PR Firm